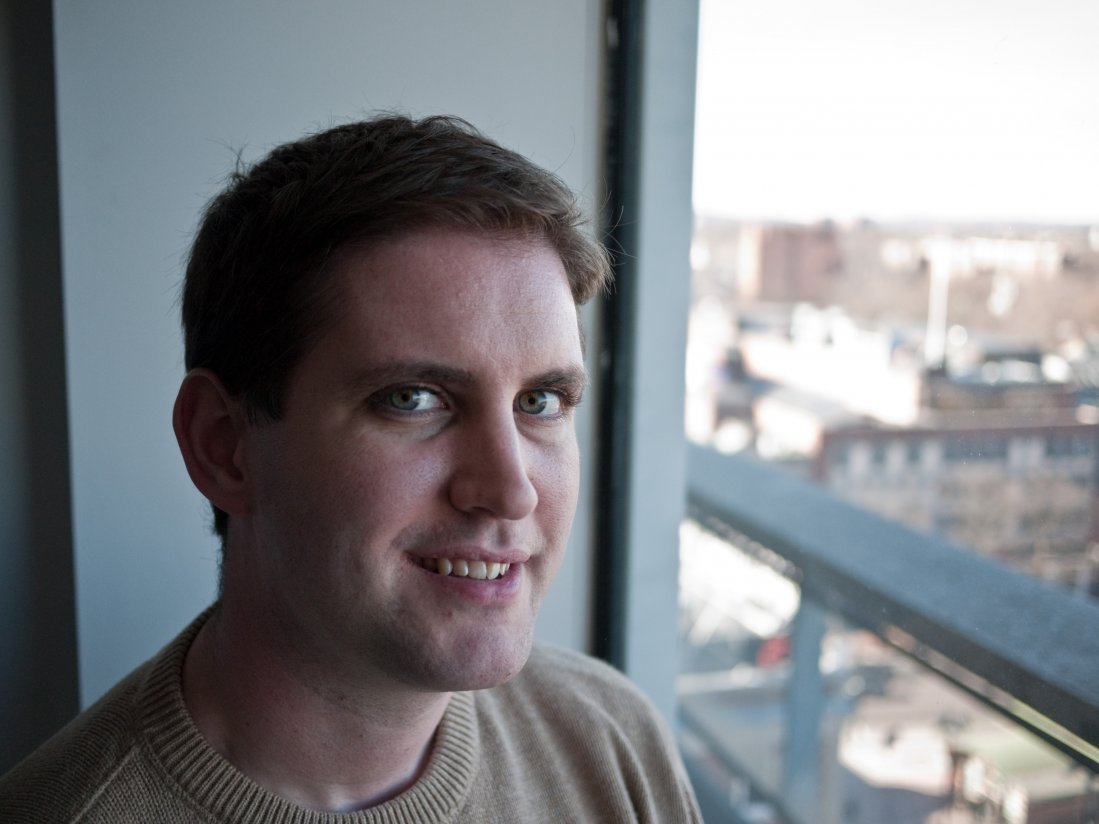 William J. Anderson is the Director of Education and Senior Lecturer in the Department of Stem Cell and Regenerative Biology at Harvard University. He provides comprehensive administrative leadership and support for the undergraduate, graduate, and medical teaching mission of the department. He is the Director of Undergraduate Studies for the Human Developmental and Regenerative Biology (HDRB) concentration at Harvard College, and teaches SCRB 10, the gateway course for the HDRB concentration.
A native of New Jersey, Bill received his bachelor's and master's degrees in biology from Rutgers University. He received his Ph.D. in biochemistry from Harvard, where his research focused on endoderm development and the directed differentiation of embryonic stem cells to insulin-producing β cells of the pancreas.
Prior to returning to Harvard in July 2008, Bill was a Visiting Assistant Professor of Biology at Swarthmore College. He served as Chair of the Professional Development and Education Committee of the Society for Developmental Biology and an ex officio member of the Board of Directors. He currently serves on the Education Committee of the International Society for Stem Cell Research. He also has expertise in research compliance, having served as the Chair of the Harvard University-Area Institutional Review Board and as two-time Chair of the Fenway Health Institutional Review Board.
Research interests
Bill Anderson's research interests focus on evaluating teaching initiatives and understanding how best to teach students. Recent studies include:
assessing long-term retention of material delivered through active learning interventions
comparing learning gains, scientific confidence, and attitude toward STEM careers among students enrolled in inquiry-based laboratory courses
evaluating training programs in developmental biology (e.g., summer undergraduate research programs, professional development workshops)
analyzing student preferences for how they obtain lecture material, comparing in person lectures to online modules
characterizing unique course designs (both in terms of active learning activities incorporated in the class and group projects)
Teaching
---

SCRB 10

Human Developmental and Regenerative Biology

Fundamental concepts in developmental biology will be presented within the framework of the developing and regenerating mammal. Where possible, lectures will focus on humans.