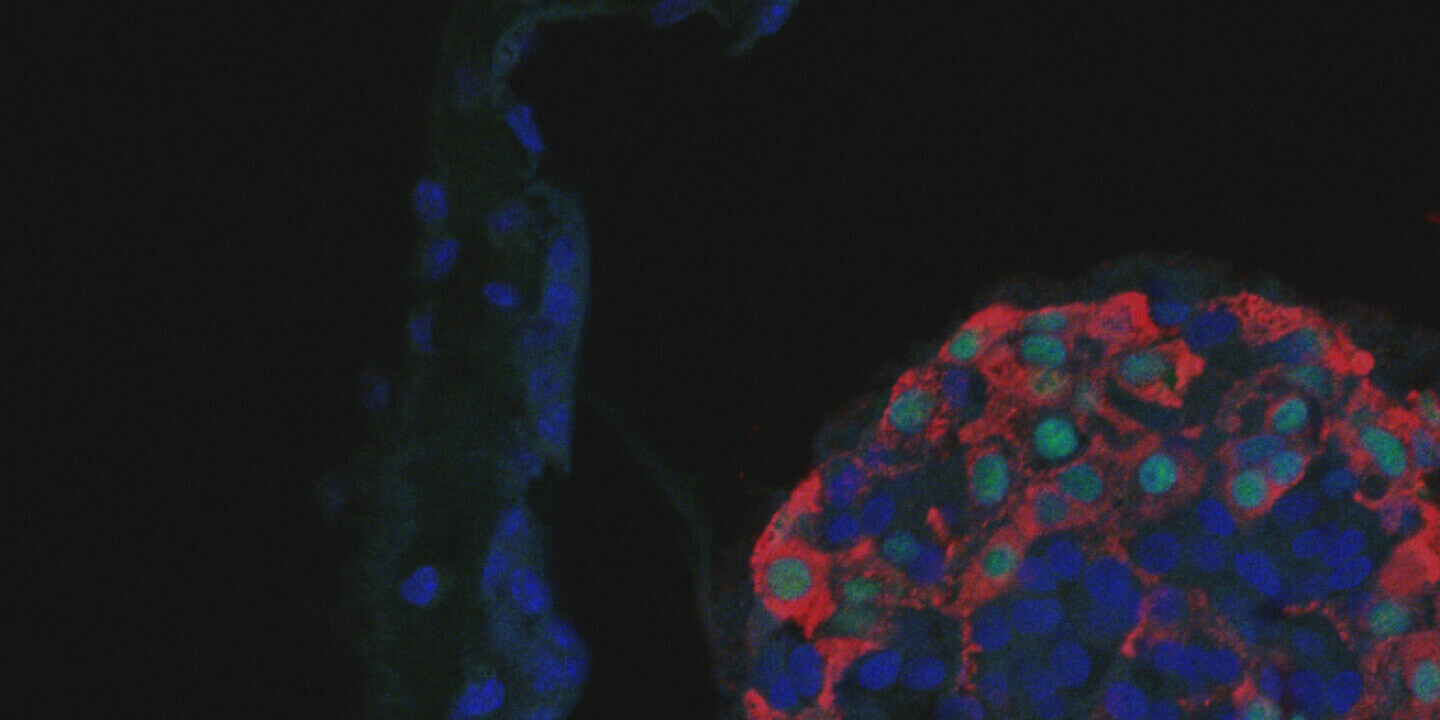 Frontier research and innovative teaching at the interface of biology and medicine
Coronavirus (COVID-19)
In March 2020, Harvard University took preventive measures to limit the number of people interacting, including those in research laboratories. In May 2020, the University announced its research laboratory re-entry plan. The department has been working with others across the School and University to implement re-entry in fidelity with federal, state, local and University policy and requirements.
HSCRB Research
Combating disease and tissue degeneration and improving human health.
This is the ultimate goal of HSCRB's research, whether it is focused on the most basic level of cellular development or screening chemical compounds for potential drugs. Our mission is to push the frontiers of stem cell and regenerative biology, illuminating the workings of human health and disease in both basic discovery and clinical settings.
---
Related Links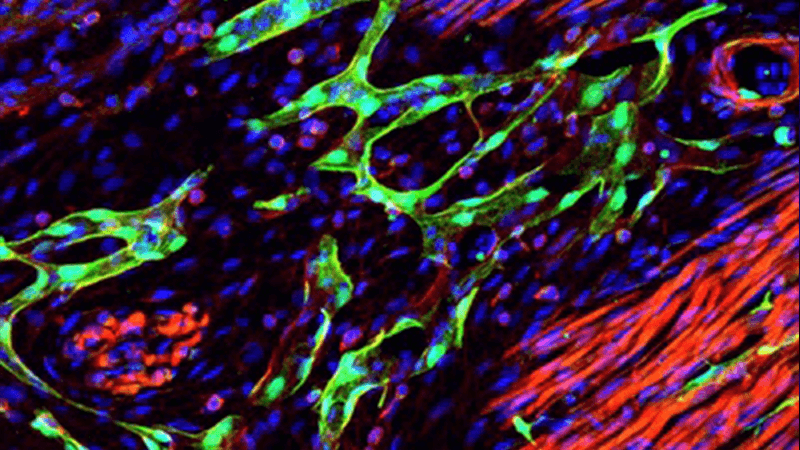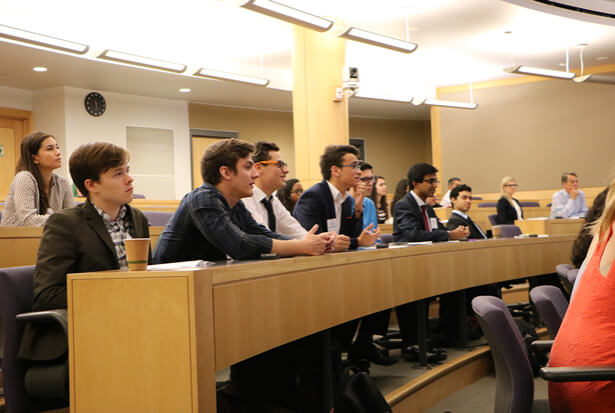 HSCRB Education
The best place to learn about stem cell science, at the graduate and undergraduate level.
HSCRB is the place to learn about stem cell science at both the graduate level and the undergraduate level. We are committed to transforming medicine by cultivating a deeper knowledge of stem cell and regenerative biology, and to training the next generation to explore new frontiers in biomedical science. All of our students conduct independent research.
---
Related Links
300+
Papers published in Cell, Nature, Science, and their high-impact sister journals
100%
Undergraduates who conduct independent research
9+
Collaborating local institutes and hospitals
19
Startup companies founded by our faculty