Education and training are at the heart of our mission. Our faculty comprise some of the world's foremost experts in developmental biology and regenerative medicine, and our innovative course offerings are hands-on, with students learning techniques while exploring new research questions.
Our department offers opportunities to participate in research at every level. We provide undergraduate, graduate, and medical education as well as postdoctoral training.
We also offer training in the new MS/MBA Biotechnology: Life Sciences program, offered by Harvard Business School and the Graduate School of Arts and Sciences.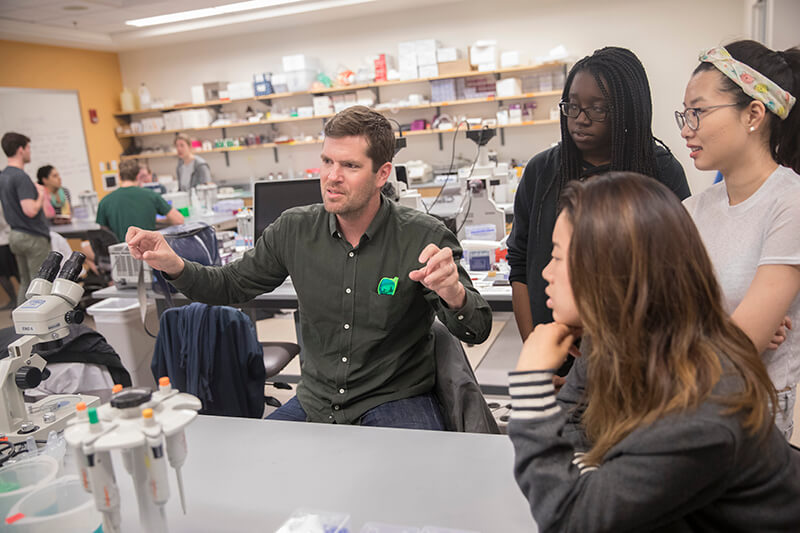 Why train in stem cell and regenerative biology?
Our department creates a bridge between basic science and medicine, offering all members of our community opportunities to participate in research and exchange knowledge with the top stem cell biologists in the field.
Our goal is to advance biomedical science by illuminating the mechanisms of development, disease, and repair, from the most fundamental level to clinical applications. HSCRB research scientists at all career stages explore vertebrate tissue development and repair within a network of university- and hospital-based programs. Our fellows, graduate students, medical students and undergraduates all contribute important perspectives to our research and our community, and the diversity of their interests, styles, and backgrounds is a vital part of who we are.
The HSCRB community is collegial and supportive, with a strong emphasis on learning and collaboration. Our 20 faculty members and their laboratories conduct world-class research in several locations:
Harvard's Cambridge campus
Massachusetts General Hospital
Boston Children's Hospital
Dana-Farber Cancer Institute
Brigham and Women's Hospital
Stanley Center at the Broad Institute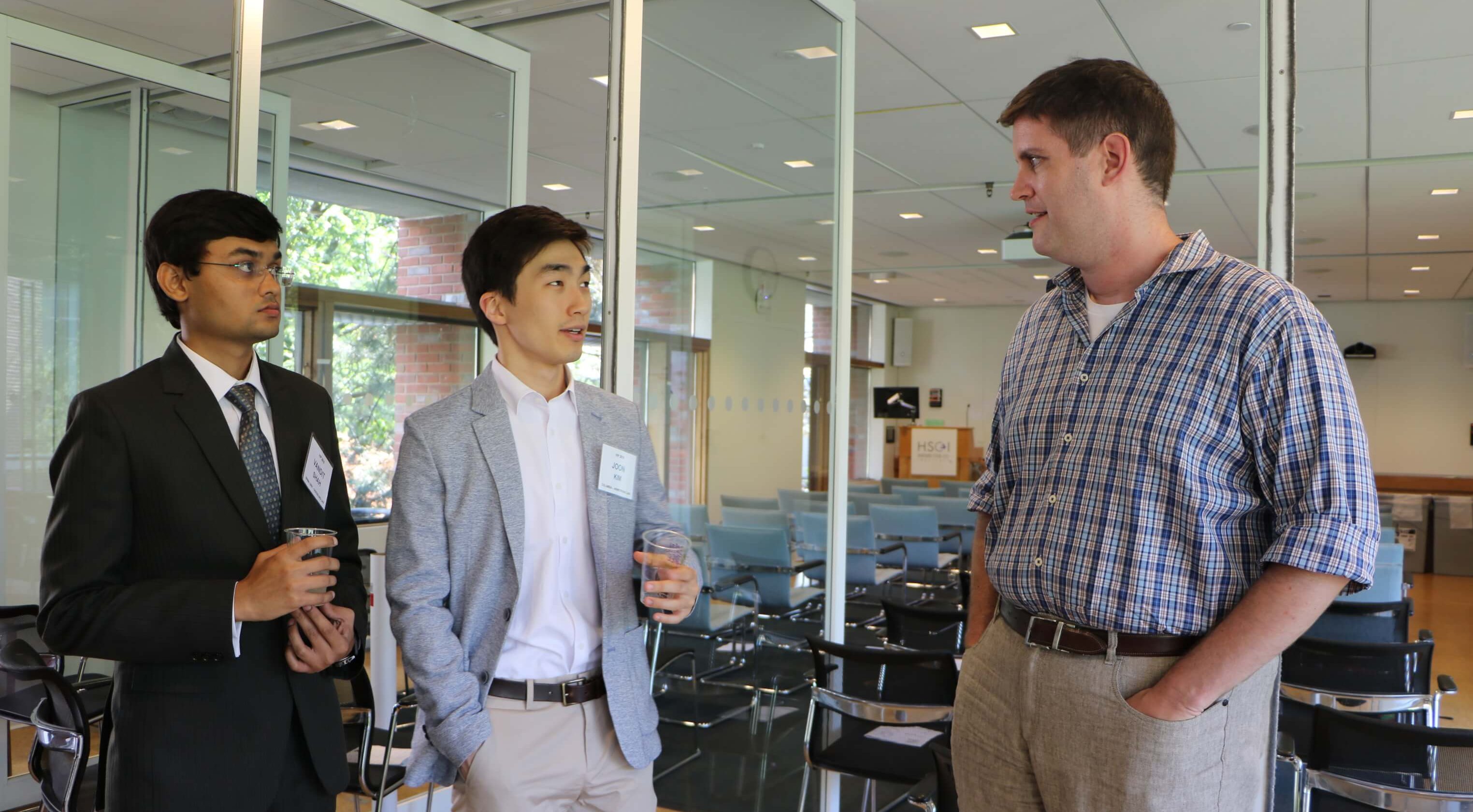 We believe that personalized mentoring is crucial to a successful undergraduate experience. As such, we make sure that advising resources are available to our students and trainees.