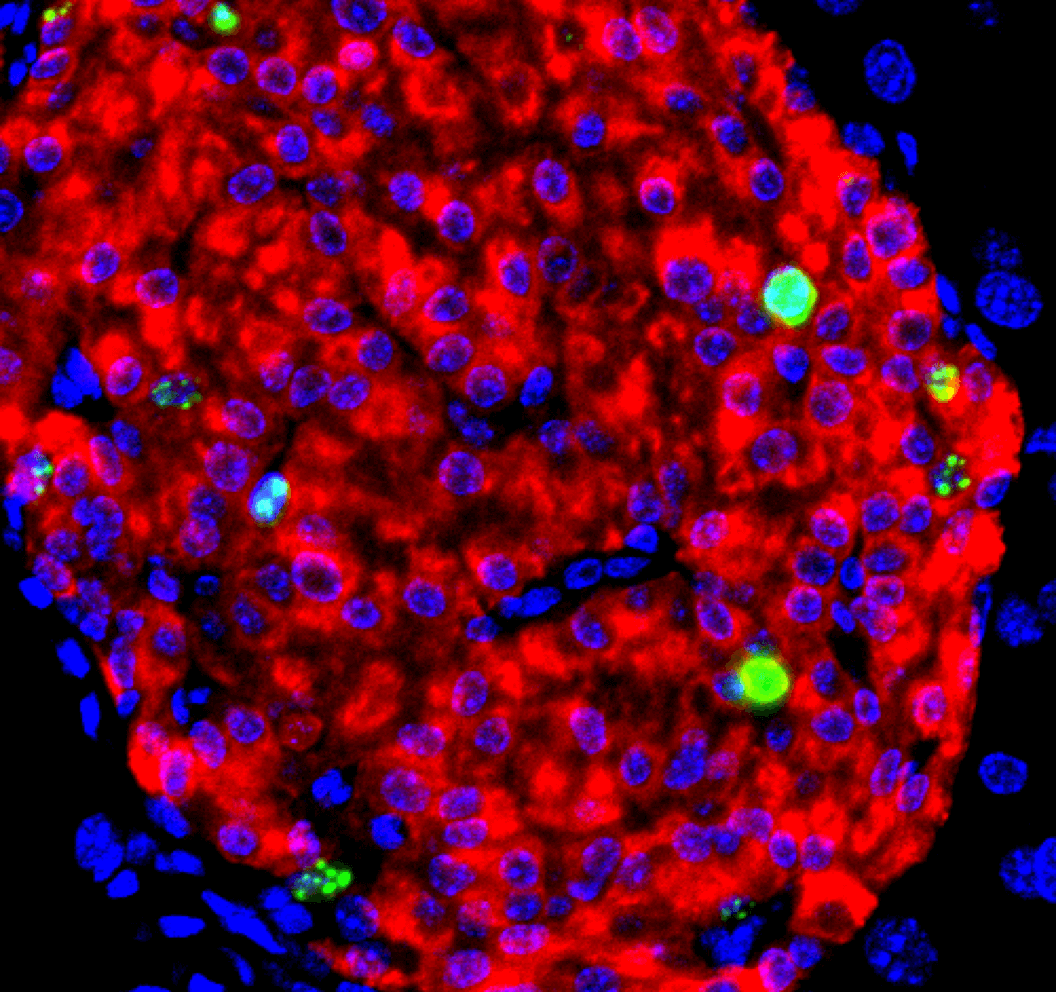 HSCRB core facilities support scientific researchers both within Harvard and across the Boston area.
These facilities provide scientists with access to highly specialized services, equipment, and expertise that cannot be supplied by an individual laboratory.
Joseph Vaughan, Assistant Director of Laboratories, has overall responsibility for the day-to-day operations, procedures, safety and personnel for our 5 core facilities and our 24 laboratories.  Please reach out to him with any questions, concerns or assistance.
HSCRB scientists use many different core facilities across Harvard. Here, we share the cores that are used most regularly by members of our department.
Bioinformatics and computing
Supporting technologies ranging from complex multi-laser flow cytometers to simple spectrophotometers
A comprehensive list of Harvard's biomedical core facilities
FAS Research Core Facilities
FAS core scientific facilities provide faculty, researchers, and students with an array of specialized equipment, technologies, and services to support innovative research.
HMS Core Facilities
HMS Research Core Facilities provide access to highly specialized services, equipment, and staff that would otherwise be too expensive for an individual laboratory to support.