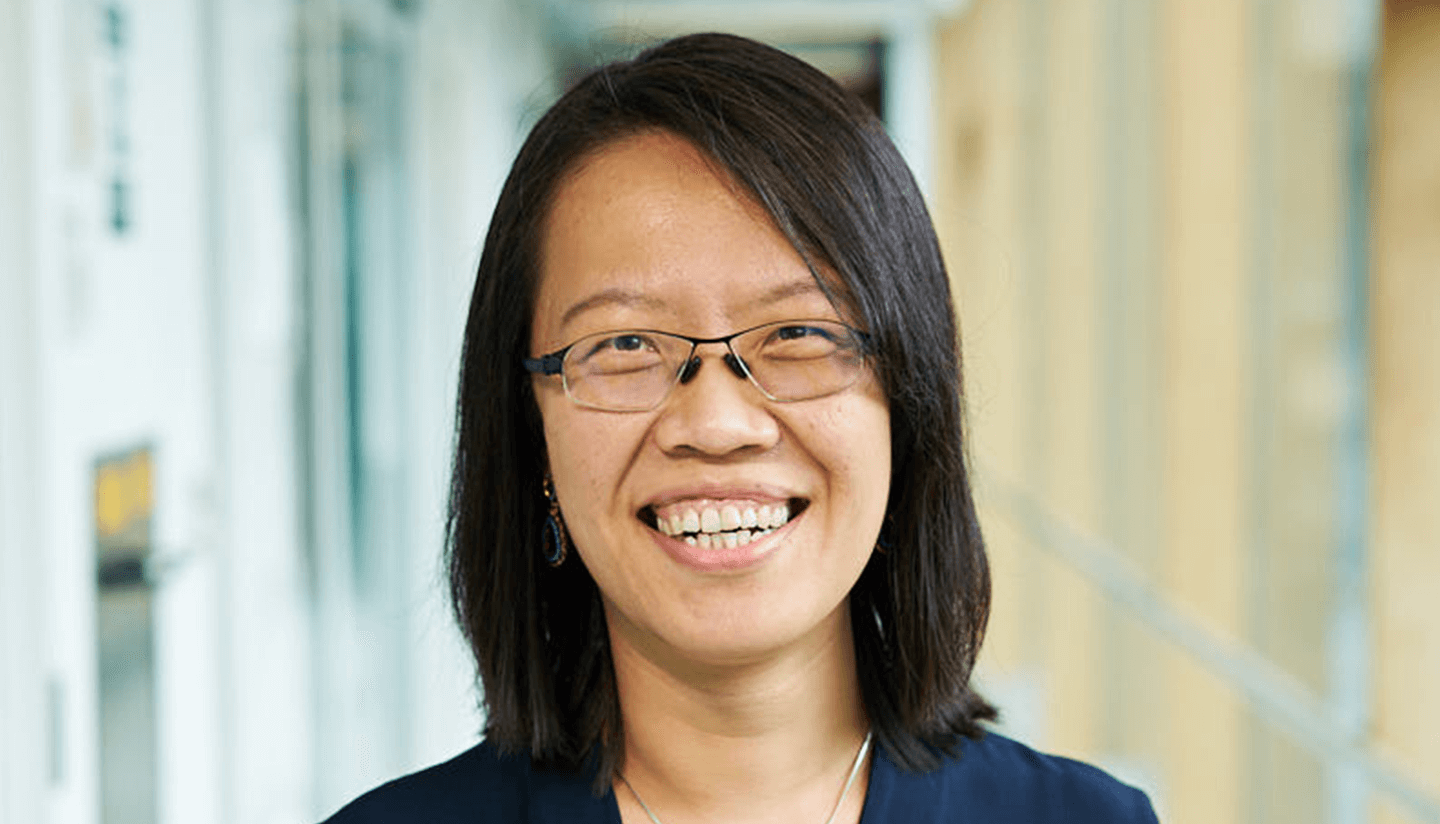 HSCRB faculty member Ya-Chieh Hsu, Ph.D. has been named to the New York Stem Cell Foundation (NYSCF) Investigator Program. As a 2019 NYSCF – Robertson Stem Cell Investigator, Hsu is recognized for her cutting-edge research, which has the potential to accelerate the discovery of new treatments and cures for human disease. The award will provide $1.5 million over five years in seed funding.
"The NYSCF – Robertson Investigators are some of the brightest minds in the stem cell and neuroscience fields," said NYSCF CEO Susan L. Solomon in an announcement. "This award gives them the freedom to pursue new and inventive ideas that may not get funded through traditional sources, pushing research toward better treatments for patients."
Hsu is the Alvin and Esta Star Associate Professor of Stem Cell and Regenerative Biology. Her lab uses skin as a model to understand how cells interact with other cells and with larger biological systems. Their goal is to regenerate fully functional skin for those who have suffered severe injuries.
"The non-restricted nature of this funding really allows us to dream big and be creative in solving important problems using innovative approaches," said Hsu. "The support from NYSCF will allow high-risk, high-reward projects in our lab to flourish, including developing novel approaches to promote regenerative wound healing, and expanding our research on how stress influences diverse changes in the skin."