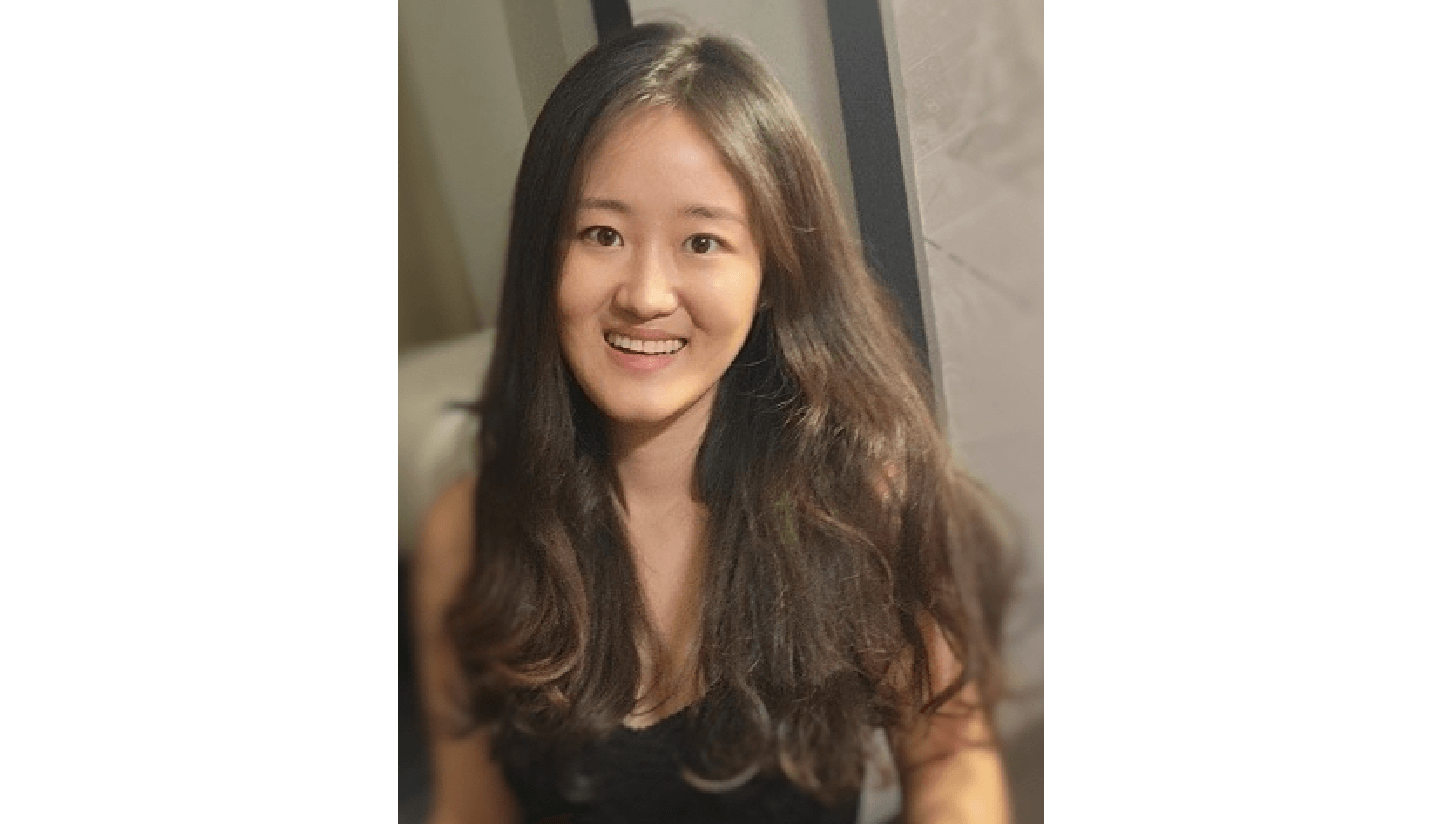 Julie Park is the Assistant Director of Graduate Studies in the Department of Stem Cell and Regenerative Biology at Harvard University, working primarily with the MS/MBA Biotechnology: Life Sciences degree program in conjunction with the Harvard Business School.
Julie received a bachelor's degree in Biological Sciences at the University of Chicago, where her passion for teaching began from teaching an undergraduate laboratory course she had taken previously. She obtained her doctorate degree from the Department of Cell Biology at Yale University, where she investigated the role of a well-conserved, DNA-condensing protein in regulating the early embryo development in fruit flies.
Prior to joining the HDRB education team, Julie coordinated the Foundations Biology Sequence at Yale University and taught enrichment sessions, which focused on building fundamental scientific knowledge and problem-solving skills for students without advanced biology background. She is passionate about supporting and improving the science learning experience for students of all background and majors.