Date and Time
Jan 22, 2021 9:00am—10:00am
Streaming
Zoom details will be shared via email.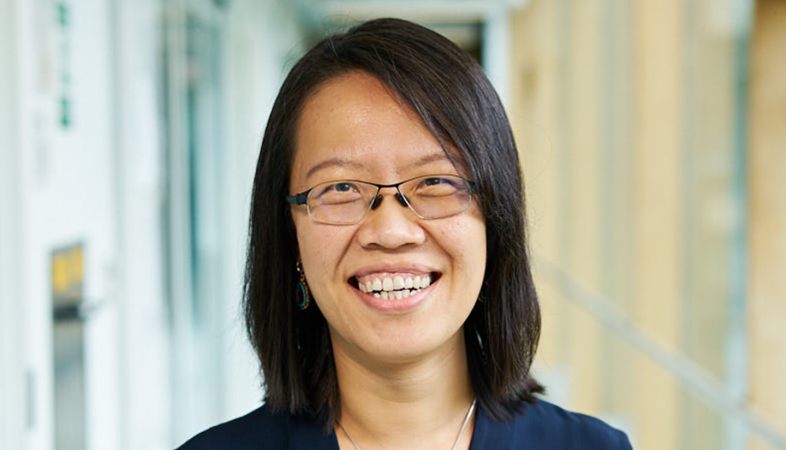 Ya-Chieh Hsu, Ph.D.
Ya-Chieh Hsu is the Alvin and Esta Star Associate Professor of Stem Cell and Regenerative Biology, a Principal Faculty Member at the Harvard Stem Cell Institute, and an associate member of the Broad Institute.
The Hsu laboratory seeks to understand the principles and molecular nature of cell-cell interactions governing development, regeneration, and injury repair using the mammalian skin— an accessible organ with diverse cell types and multiple populations of somatic stem cells.
Dr. Hsu completed her Ph.D. at Baylor College of Medicine, where she studied pathways controlling organ size using Drosophila as a model. For her postdoctoral research, she delineated the lineage hierarchy of hair follicle cells and investigated how signals from stem cell progeny regulate hair follicle stem cells in Elaine Fuchs' laboratory at the Rockefeller University.
Dr. Hsu is a recipient of several honors and awards, including the Pew Biomedical Scholars Award, the Smith Family Award for Excellence in Biomedical Research, Basil O'Connor Starter Scholar Award, Smith Family Foundation Odyssey Award, and American Cancer Society Research Scholar Award. She is also an awardee of Harvard's Roslyn Abramson Award for excellence and sensitivity in undergraduate teaching.