Becky Wai-Ling Packard, Ph.D.
Developing inclusive STEM mentoring ecosystems
Date and Time
Jan 28, 2022 12:00pm—1:00pm
Location
Virtual
Streaming
Zoom details will be shared via email.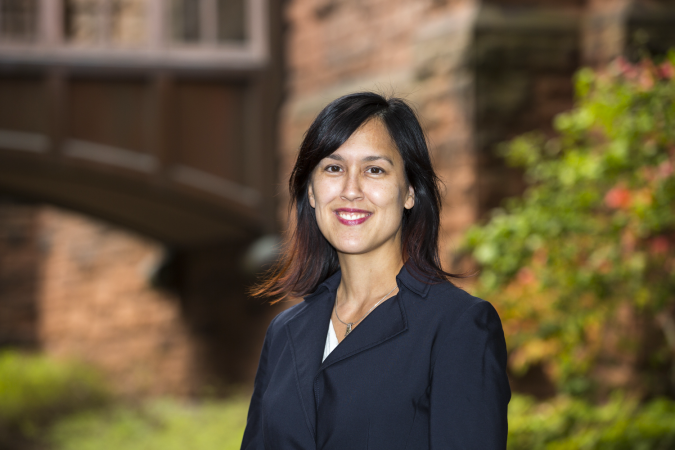 Becky Wai-Ling Packard, Ph.D.
Becky Wai-Ling Packard is Professor of Psychology and Education at Mount Holyoke College where she has been on the faculty for over two decades. Packard is an expert in the area of inclusive mentoring and the persistence of minoritized students in higher education, to include first-generation college students, low-income students, community-college transfer students, nontraditional students, people of color, and women in technical fields. Her research has been supported by grants from the National Science Foundation, Google, and Microsoft.
In 2005, she was recognized by the White House with the Presidential early Career Award for Scientists and Engineers (PECASE), the nation's highest honor for early career scientists and engineers. A translator of research into practice, Packard has visited more than 70 campuses to lead sessions on the power of mentoring and advising, including ways to navigate difficult conversations and leverage everyday interactions. As a campus leader, she has served as associate dean of faculty, founding director of teaching and learning, director of leadership, and senior advisor for STEM initiatives.
Packard is the author of "Successful STEM Mentoring Initiatives for Underrepresented Students: A Research-Based Guide for Faculty and Administrators" published by Stylus and well as numerous articles in journals. A multi-racial, first-generation college graduate, Packard earned her bachelor's degree from the University of Michigan and a Ph.D. in Educational Psychology from Michigan State University.
In her seminar, she will focus on how departments and institutions can develop inclusive STEM mentoring ecosystems. Packard will draw on her book, recent research, and current grant on the topic. While mentoring programs add value, there are challenges associated with their resource intensity and the exclusive number of participants included. Embedding mentoring actions into our daily activities can support a strong culture of mentoring and efforts to improve inclusive climate.